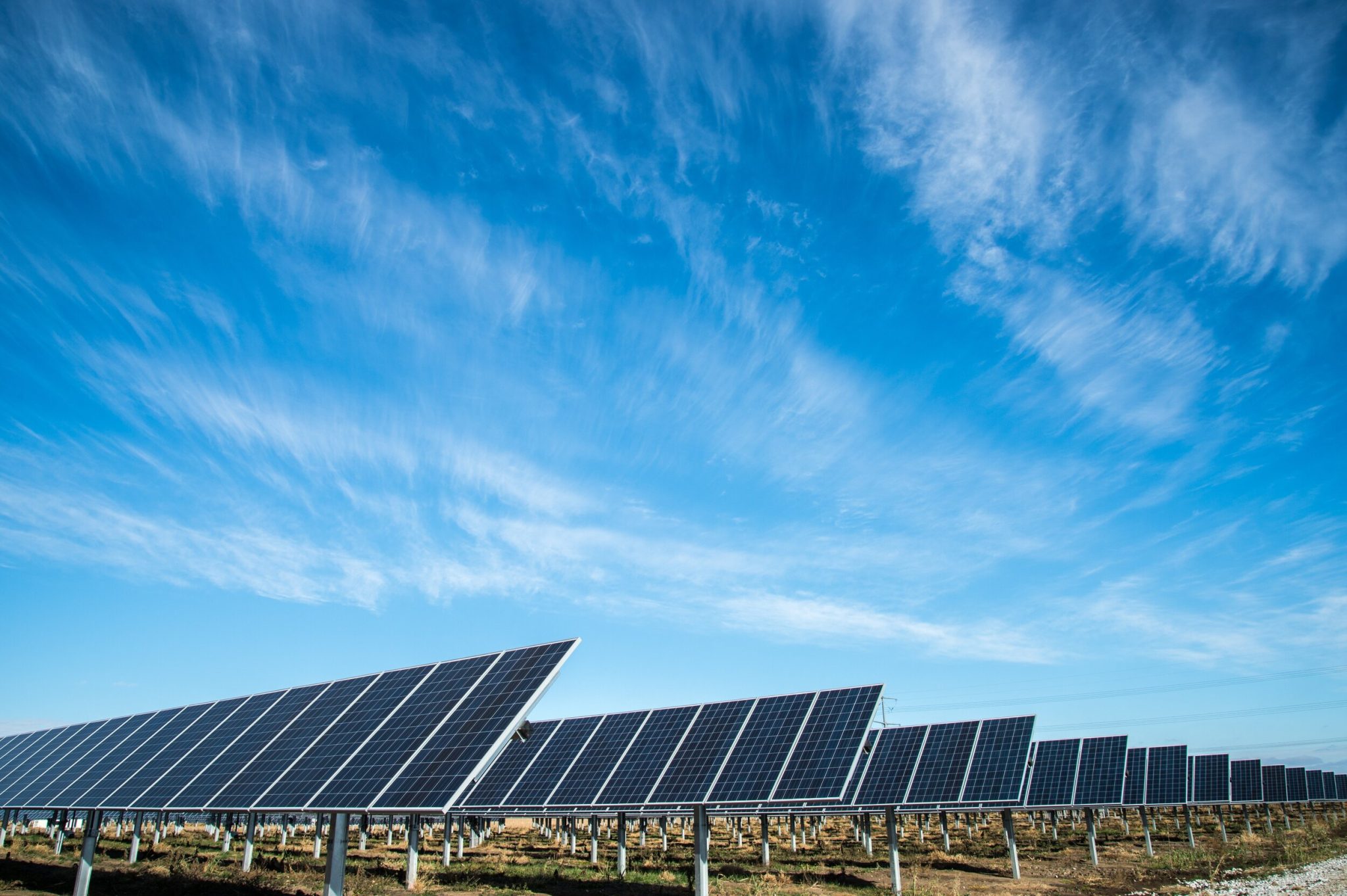 Sustainability
Borealis is designed with sustainable living in mind. Our eco-conscious apartments in the heart of the North Loop include:
Sunlight optimized design
Floor-to-ceiling windows flood your space with natural light and dual-pane windows moderate effects of weather changes on inside temperatures
High efficiency full size washers, dryers in every unit
Use less detergent and less water while extending the life of your favorite pair of jeans
100% LED lighting systems
Our LED lighting systems save energy, reduce costs and provide a cozy glow
Rooftop Solar Panels
Borealis' rooftop generates clean solar energy which powers your apartment. See how our solar array performs at SolarEdge!
Low VOC paint
Lowers impact on air quality and reduces "fresh paint" odors
Organic trash disposal
Composting food scraps (& more!) has never been easier
A white membrane roof for energy efficiency
Helps cool our little urban oasis while reducing the need for more electricity to run our air conditioners
Effortless indoor+outdoor living
Enjoy a seamless transition from inside to outside, while bringing fresh air and sunlight into your home
Walk (or bike) to everything
Walking distance to the Mississippi River, the Mill City Farmer's Market, Target Field, The Guthrie and the city's coolest shops & restaurants
We support local artists
Borealis sources its beautiful common area art pieces from local makers
Call 612.643.5123 for your tour today
Borealis is a sustainable, eco-conscious rental community in Minneapolis' beautiful North Loop